Get ready to plan your montana vacation!
Somers Bay Log Cabin Lodging is your year-round Flathead Lake lodging headquarters for fun! Its central location offers easy access to many activities within a short driving distance. Glacier National Park,  golf courses, white water rafting, water slides, horseback riding, sailing, fishing, jet skiing, Jewel Basin, mountain biking, cherry orchards, huckleberry picking, boating, The National Bison Range, antiquing, art galleries, shopping at Bigfork Village, Kalispell and Whitefish and so much more!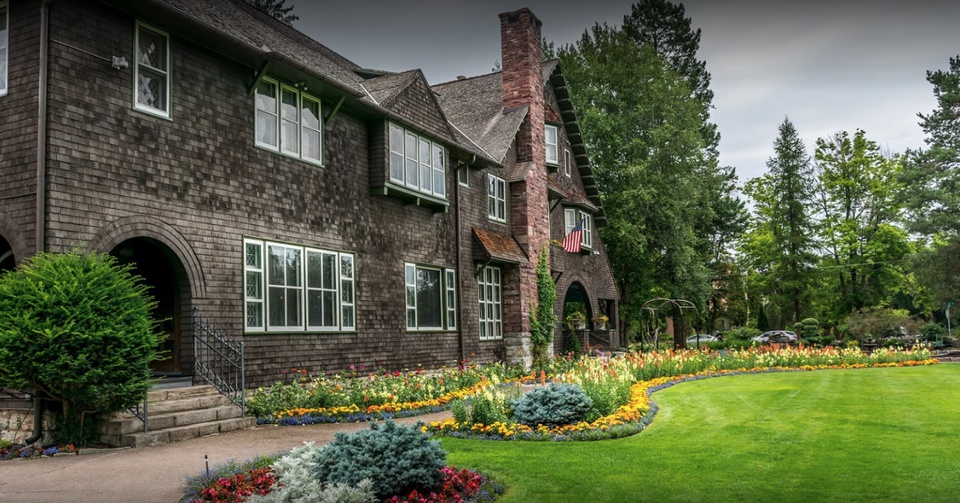 Conrad Mansion Museum
"The Conrad Mansion is the most beautifully preserved pre-1900 mansion in Montana – one of the most outstanding examples of luxurious living and period architecture in the Pacific Northwest. This exciting, historic Mansion has been placed on the National Register of Historic Places."
**20 minutes from Somers Bay Cabins**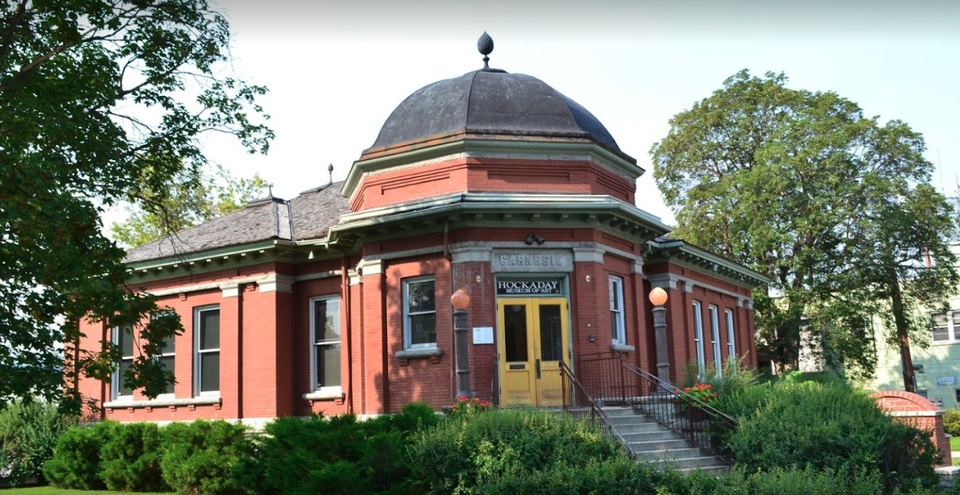 "The Hockaday Museum of Art itself is housed in a stunning classical-revival-style building, originally erected as the town library in 1901. In addition to rotating exhibits, it has a permanent "Crown of the Continent" exhibition that features 15 historic Glacier National Park murals, as well as work from some of the best-known Western artists, including Charles M. Russell and O.C. Seltzer."
**20 minutes from Somers Bay Cabins**
Loved our stay at Somers Bay!!
"Loved our stay at Somers Bay!! Beautiful little cabin overlooking the lake, and such a warm welcome for our 10 year anniversary from Tia!! We enjoyed early morning walks on the rail trail which is just across the street. There is a spot to swim in Flathead lake just a short walk down. Opportunities for renting kayaks, paddle boards, jet skis and rides to Wild Horse Island are just across the street too. Great spot if you're looking to explore and enjoy the Flathead Lake area."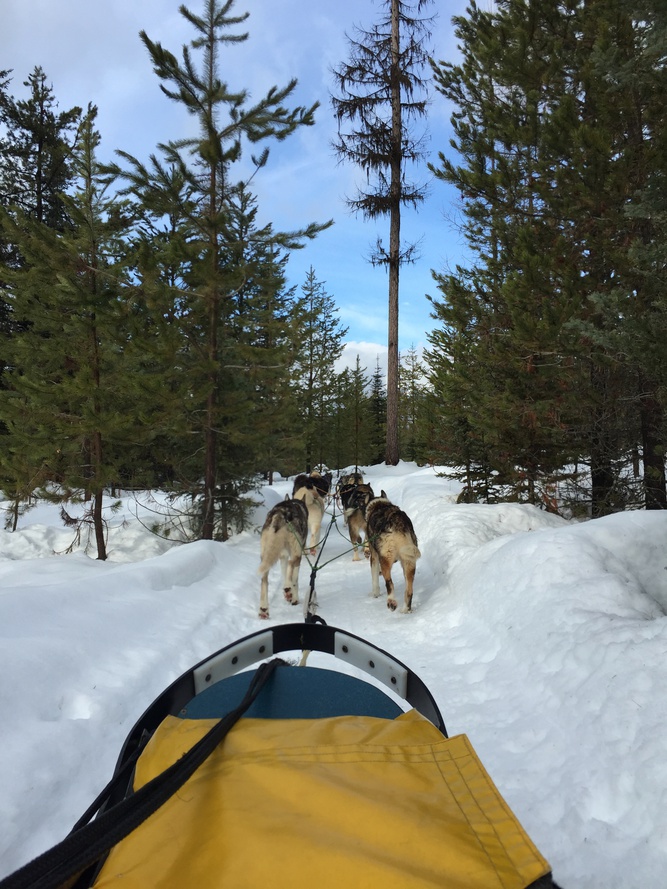 If you're looking for a fun activity to do in the winter that doesn't involve much physical activity, then this is it!  The owners and their dogs are simply amazing and so kind.  It really was an experience that everyone should do at least once in their life.  View their website for more info: https://dogsledadventuresmontana.com/
** Reservations are a must**
**45 minutes from Somers Bay Cabins**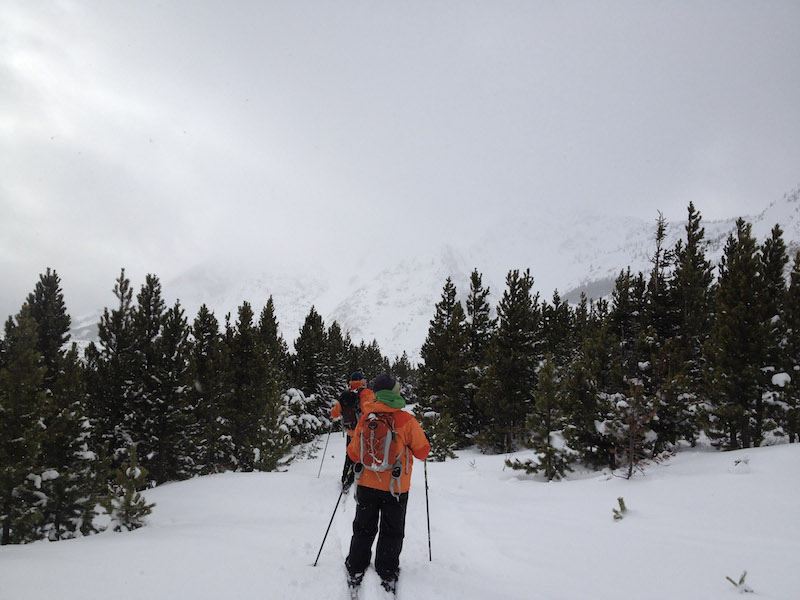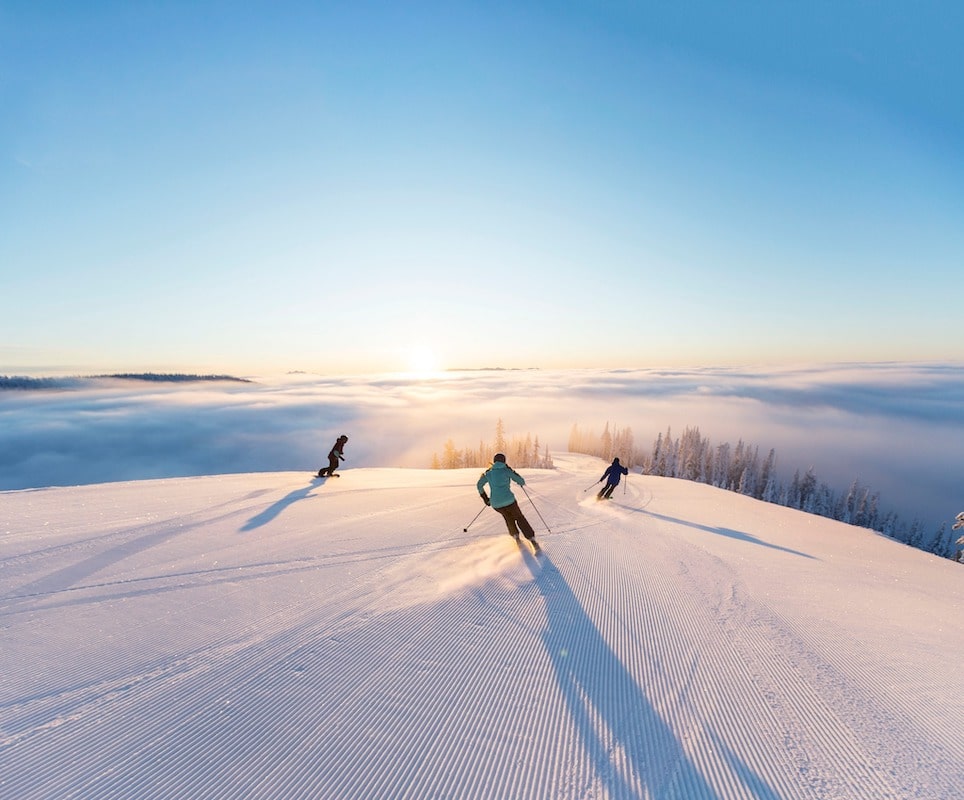 Whitefish Mountain Resort is a great mountain that offers a lot of different terrain.  If it's a powder day or the weekend, be sure to get up there early in order to find parking and not have to wait in lift lines.  Checkout their website for the latest conditions and more: https://skiwhitefish.com/
**40 minutes from Somers Bay Cabins**
"Definitely worth the stay! Beautiful views and cabins were so cute and CLEAN!!! Have dinner at Tamarack Brewery in Lakeside just down the road. And gotta stop for breakfast at Somers Bay Cafe. Walk down to the water and enjoy the view!"
Food, breweries, wineries & night life
Our Favorite Breakfast & Lunch Restaurants
Our Favorite Lunch & Dinner Restaurants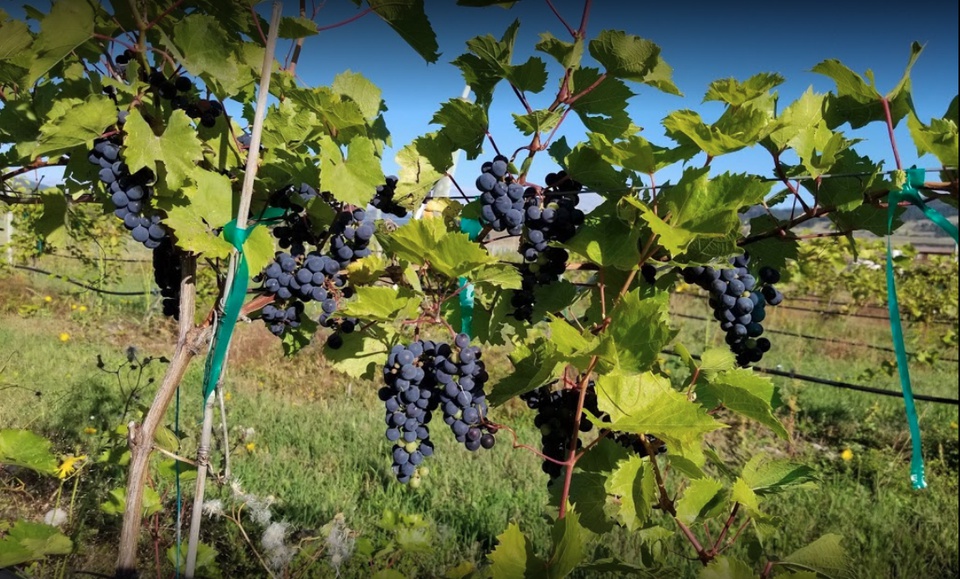 Only 20 minutes south of us in Dayton you will find this winery.  It's a family owned winery that started its vineyards back in 1984.  It currently produces approximately 4,000 cases of wine per year. The vineyards in Montana grow Pinot Noir, Pinot Gris, Marquette and small amounts of Riesling, Chardonnay and Gewurztraminer. Other grapes are grown in our own vineyards in the Rattlesnake Hills region of Washington.  Their tasting room is only open in the peak season.
**35 minutes from Somers Bay Cabins**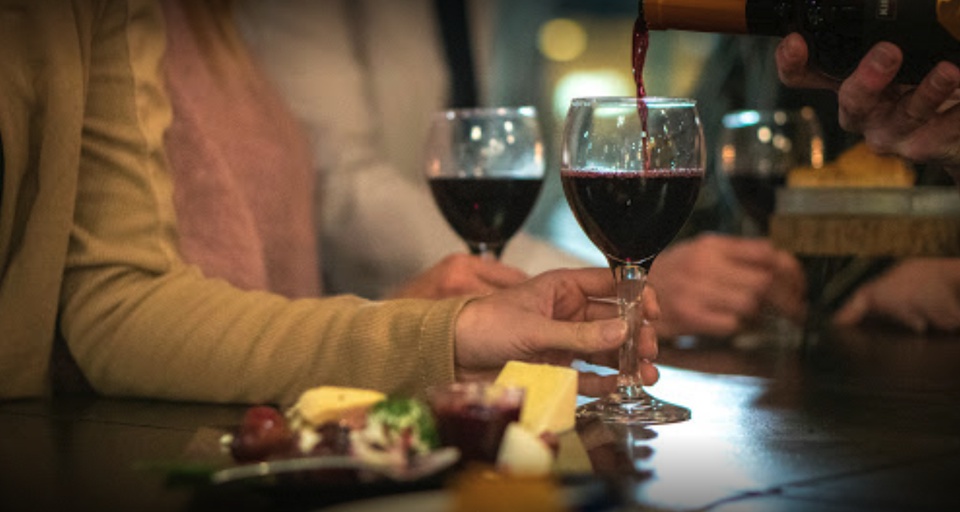 Located in downtown Kalispell is where you'll find this winery.  The perfect place to stop and have a drink before dinner! 
**15 minutes from Somers Bay Cabins**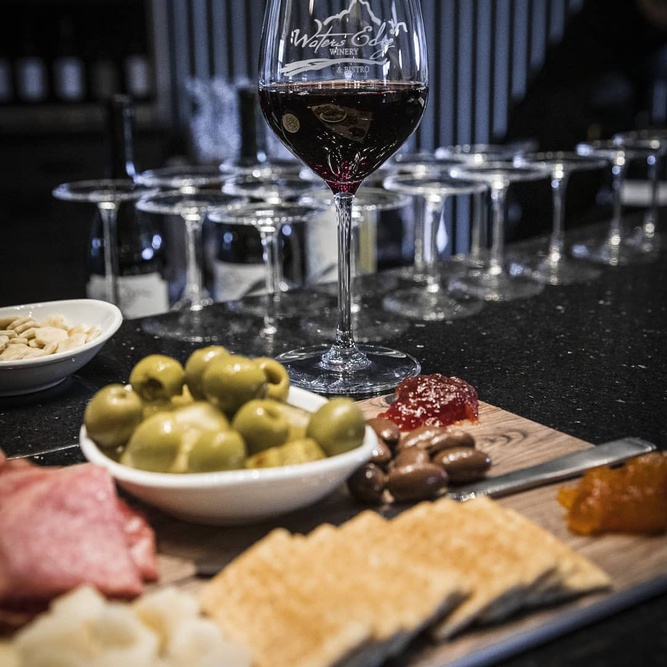 This winery is pretty unique in that it hosts a ton of fun events all throughout the week, they have an abundance. of wines from all over the world and they also serve salads and tapas too and everything on their menu is delicious!
**20 minutes from Somers Bay Cabins**
Our Favorite Dinner Only Restaurants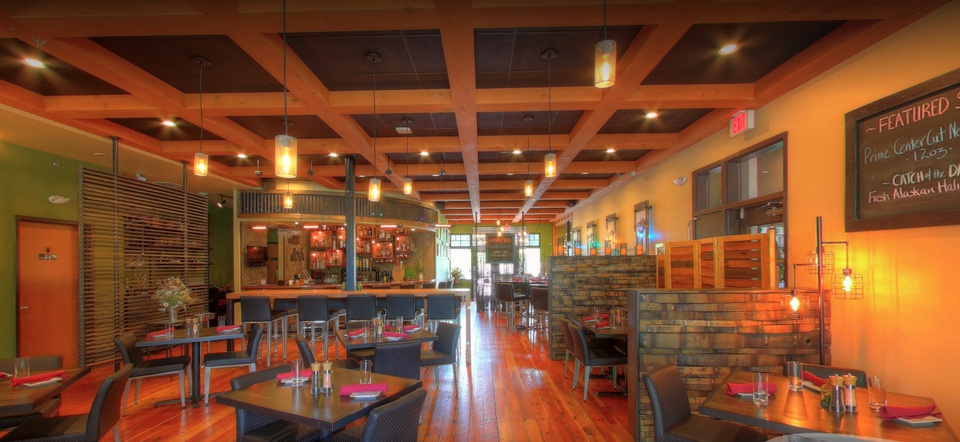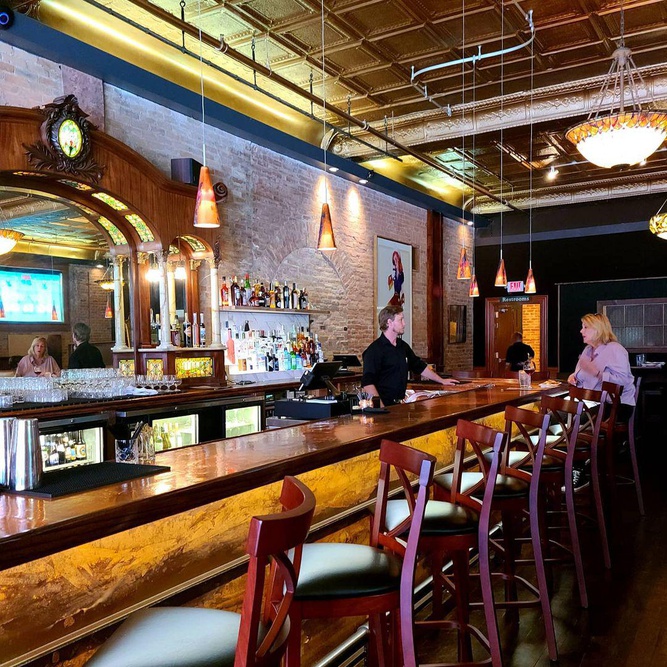 Located in a historic building in downtown Kalispell is where you'll find this gem.  The food is made from scratch; sauces, pastas, breads and more and the atmosphere and staff are the cherries on top!
**Be sure to make reservations by calling them at, 406.300.0808, or visiting their website- https://www.mercantilesteak.com/
**20 minutes from Somers Bay Cabins**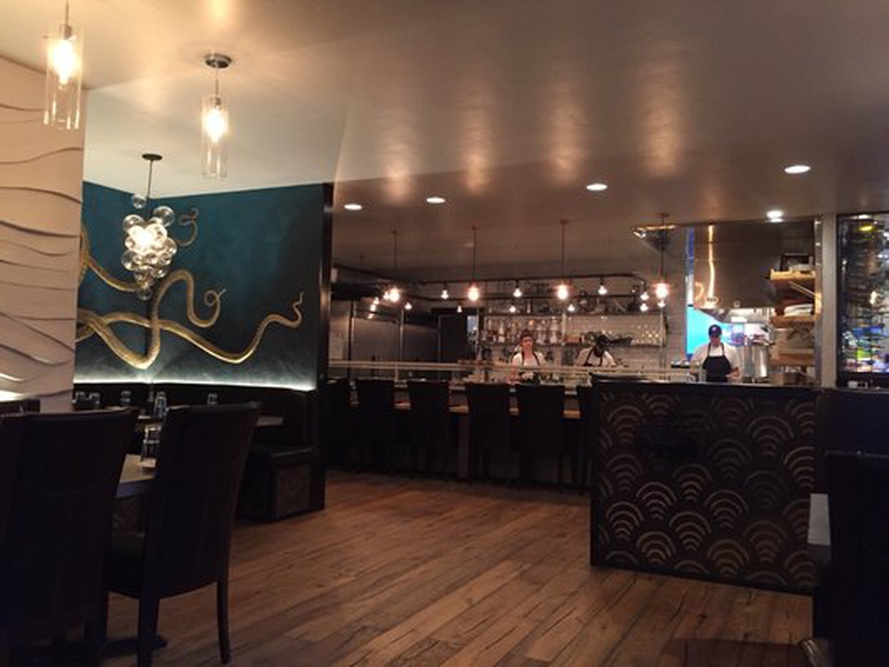 It's Montana, but we swear, this sushi joint knows how to do it. They have some of the most spectacular rolls that you won't find on any other sushi menu, we promise!
**Be sure to make reservations by calling them at, 406.837.1128, or visiting their website https://saketomesushi.com/bigfork-reservations
**15 minutes from Somers Bay Cabins**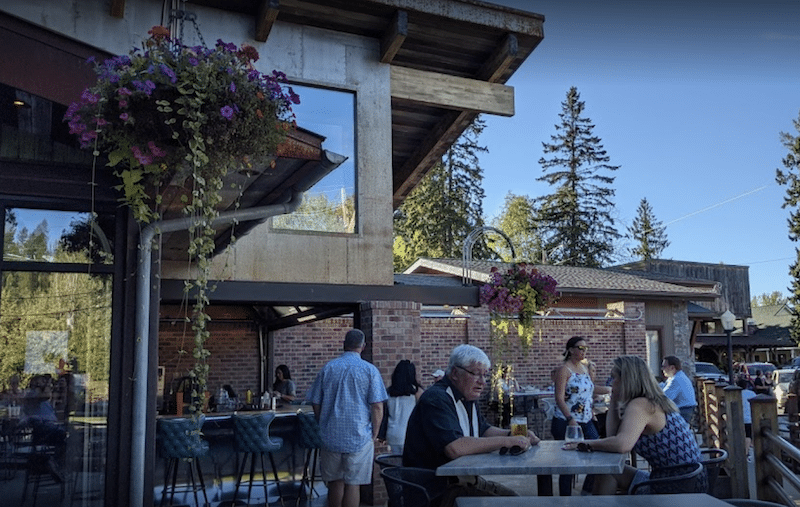 Oro y Plata
Everything here is made from scratch, even their corn and flour tortillas!  Yes, they have a tortilla press and you can even sit at one of their bars and watch it in action!  The offer indoor and outdoor dining and their tacos, chips and salsa are amazing.  
**15 minutes from Somers Bay Cabins**